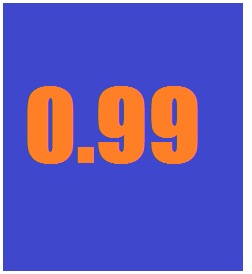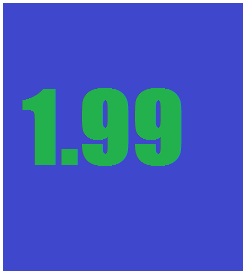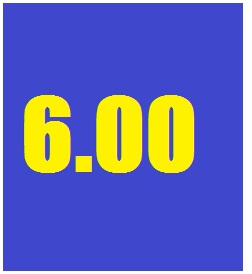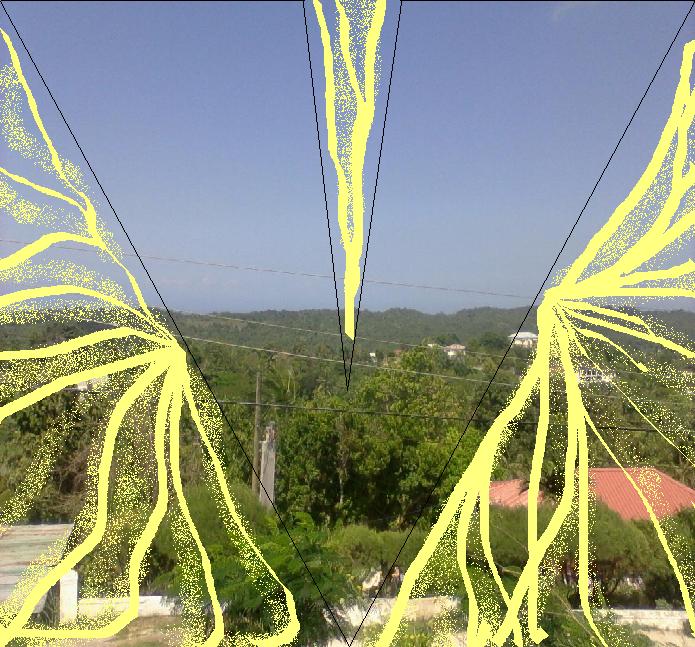 Video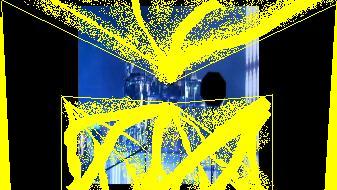 Music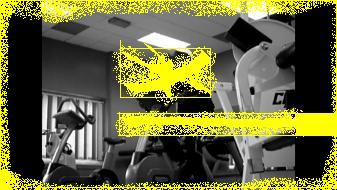 eBooks
Mobile Access
Buy access to videos and music from Hozacre
One month of access to video and music and more...
Rent videos and music 2 days from Hozacre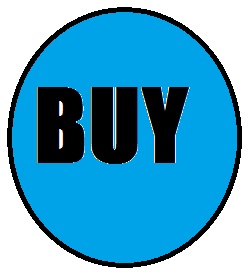 Content: Physio, DIY, PC repair, Food, Dance, Car, maths.
Retro content from the past on link
glasses.mp3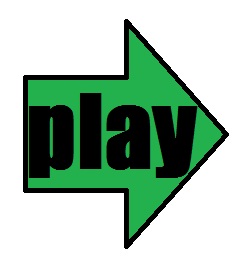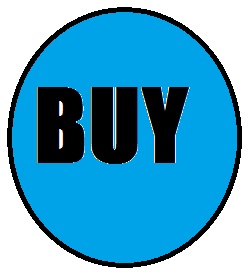 Construction MP3 track and WMA. construction Demo construction.mp3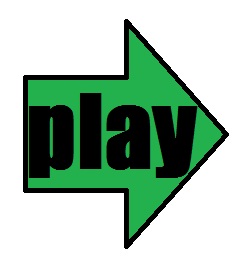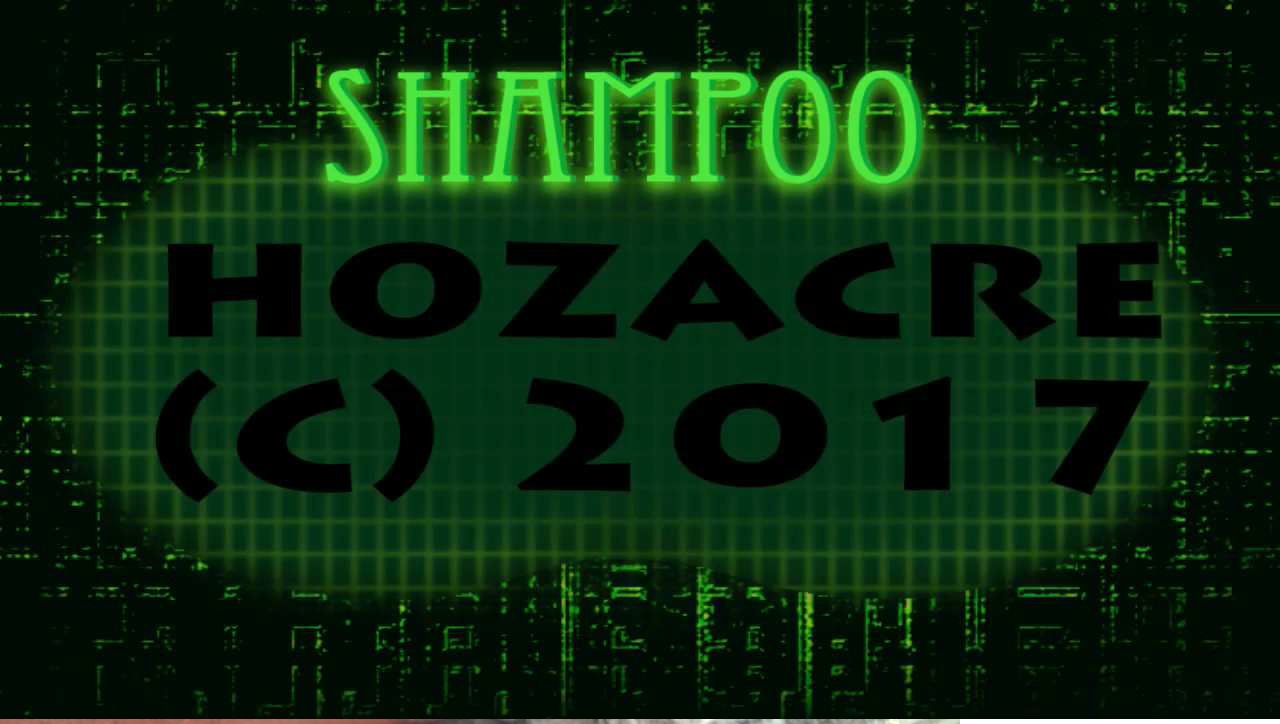 SHAMPOO MP3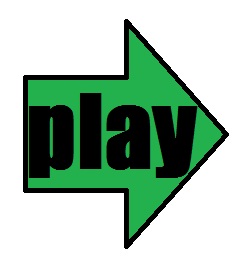 and Video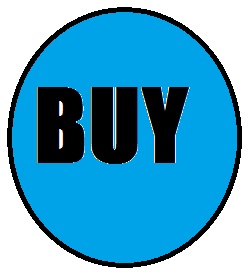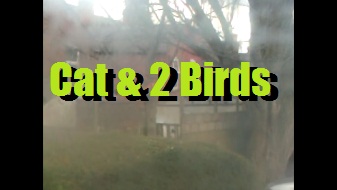 Cat & Bird Fight MP3 and Video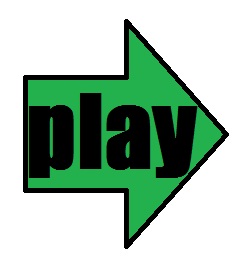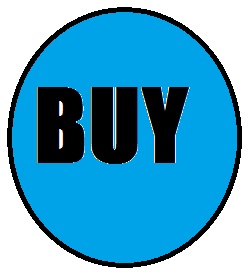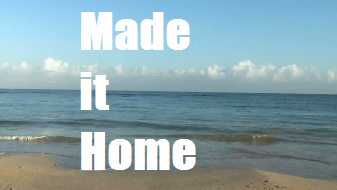 Traveler&nbsp Demo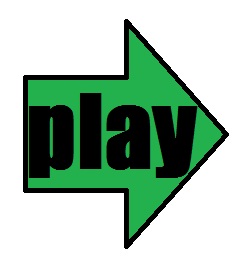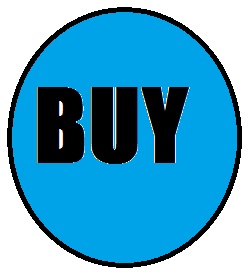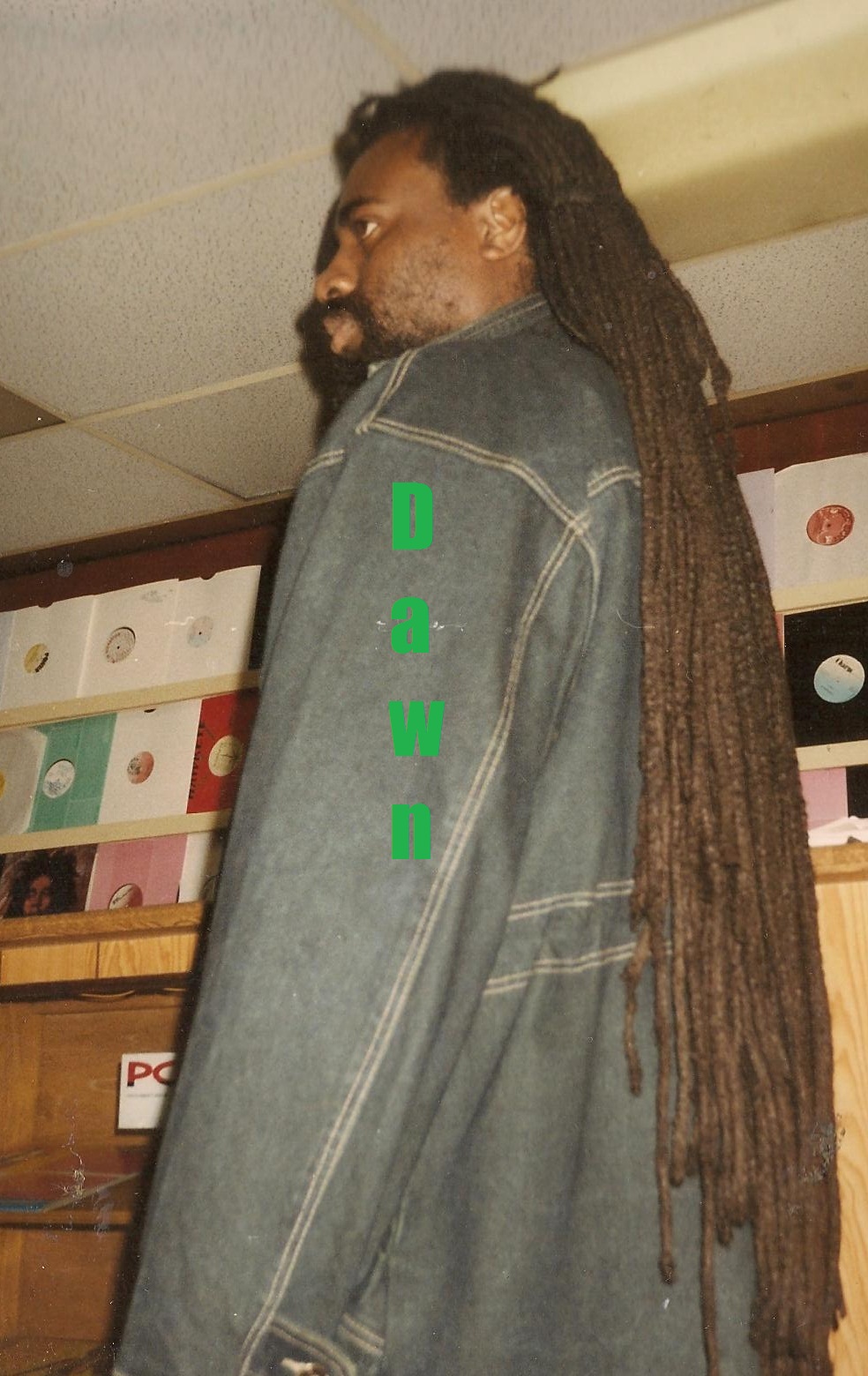 DAWN, dread, afro, wig, natty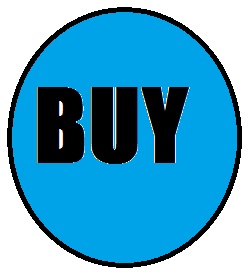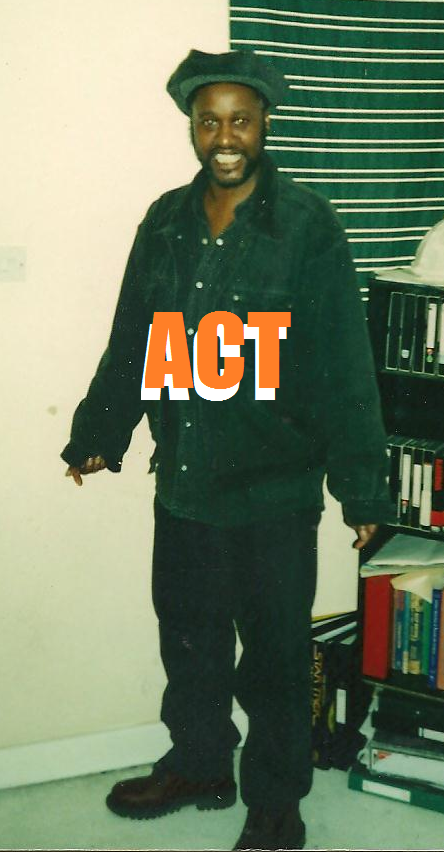 ACT and acting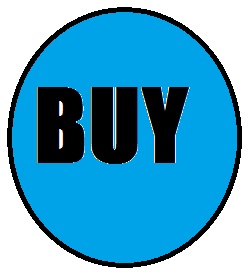 Demo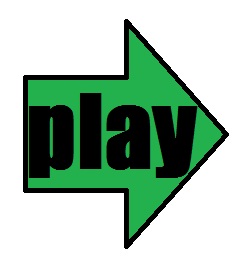 An album of 16 tracks waiting. A keyboardist with drum and also some Dj mixing on the tracks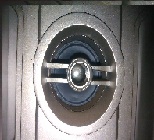 Four tracks from a new session of music tunes.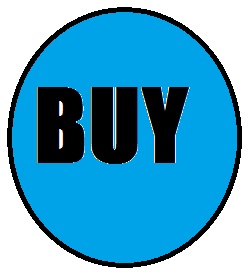 Skate Hot new video of sport since spring...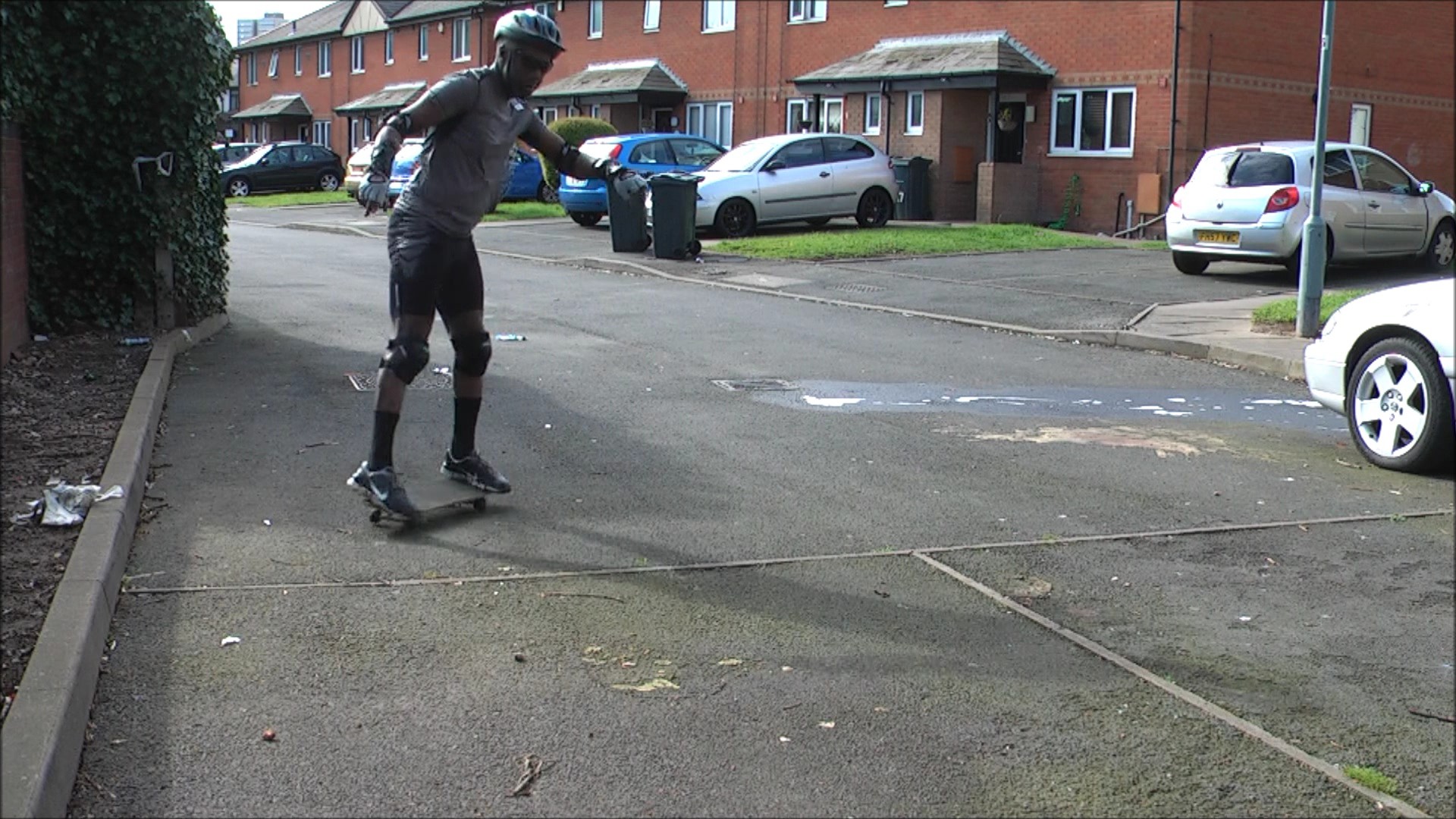 Skate hot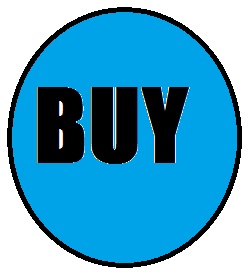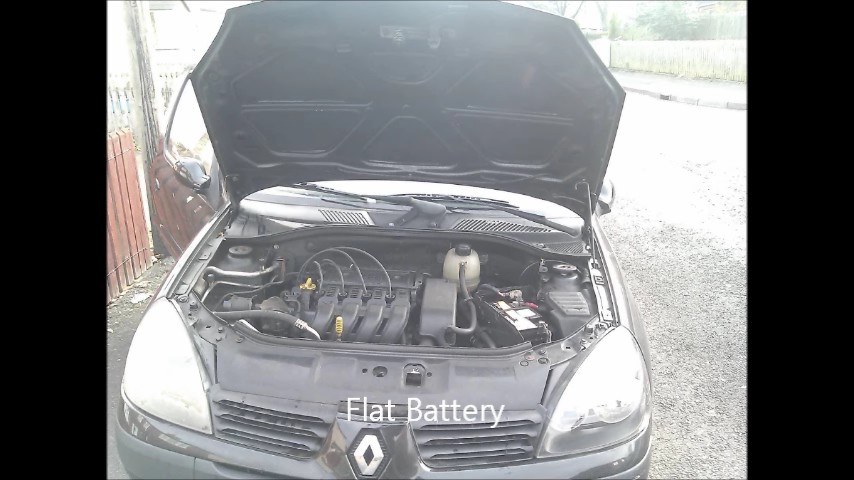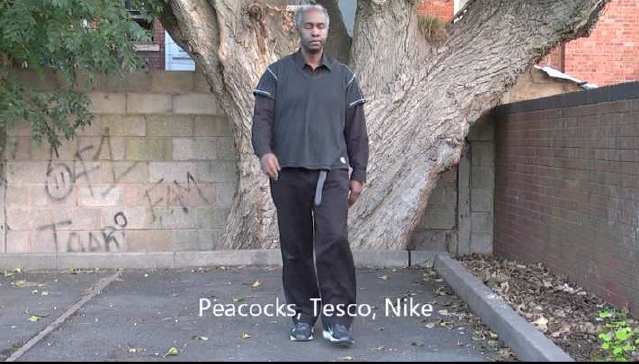 Slum Fashion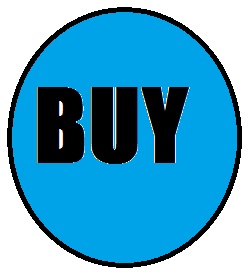 Demo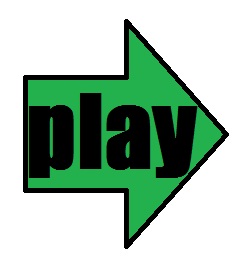 Drugs Culture the dens
Soups a recipe
Music 2014
Winter Clothing 1 fashion
Winter Shoot, clothes
Buy Now
Self Defence, martial arts Buy Now
Pedicure, beauty therapy Buy Now
Jerk Cooking, a recipe Buy Now
Coolant on a car radiator, Pug 106 service Buy Now
Carnival, street party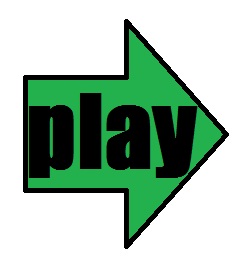 Buy Now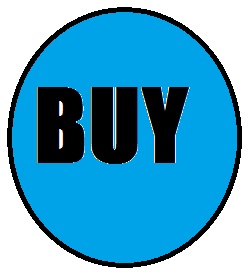 Decision the PC game of adventureBuy Now


Data is collected on this website about visitors. The information gained can be used to track ISP, cookies, views and more. Website is located in Birmingham, UK, with at least 3 mirrors. A Value Added Tax registered business, established 2009.
(C) 2011 - 2017
Page 4

Guaranteed Refunds for all who are not 100% positive about the access to hozacre of music, video's and more....
Access will be voided if misused.
Video's are personal computer compatible, windows XP, Vista, 7 & 8, 10, also the music the mediums.
For apple, samsung or other large companies you will need to have an emulator or use the compatible software such companies have on offer for their systems. Such as Apple wmv, flv, wma, mp3 player as like video / music players available for the other companies.
Be sure the bandidth, phone line, broadband connection and equipment works with this sight before purchasing and page 4 has demonstration to show compatible.
Not all files are high definition or MP3 as WAV, WMA is used or also some MP4, MPEG, JPG, PNG. To find HD Pro feel value at the price.