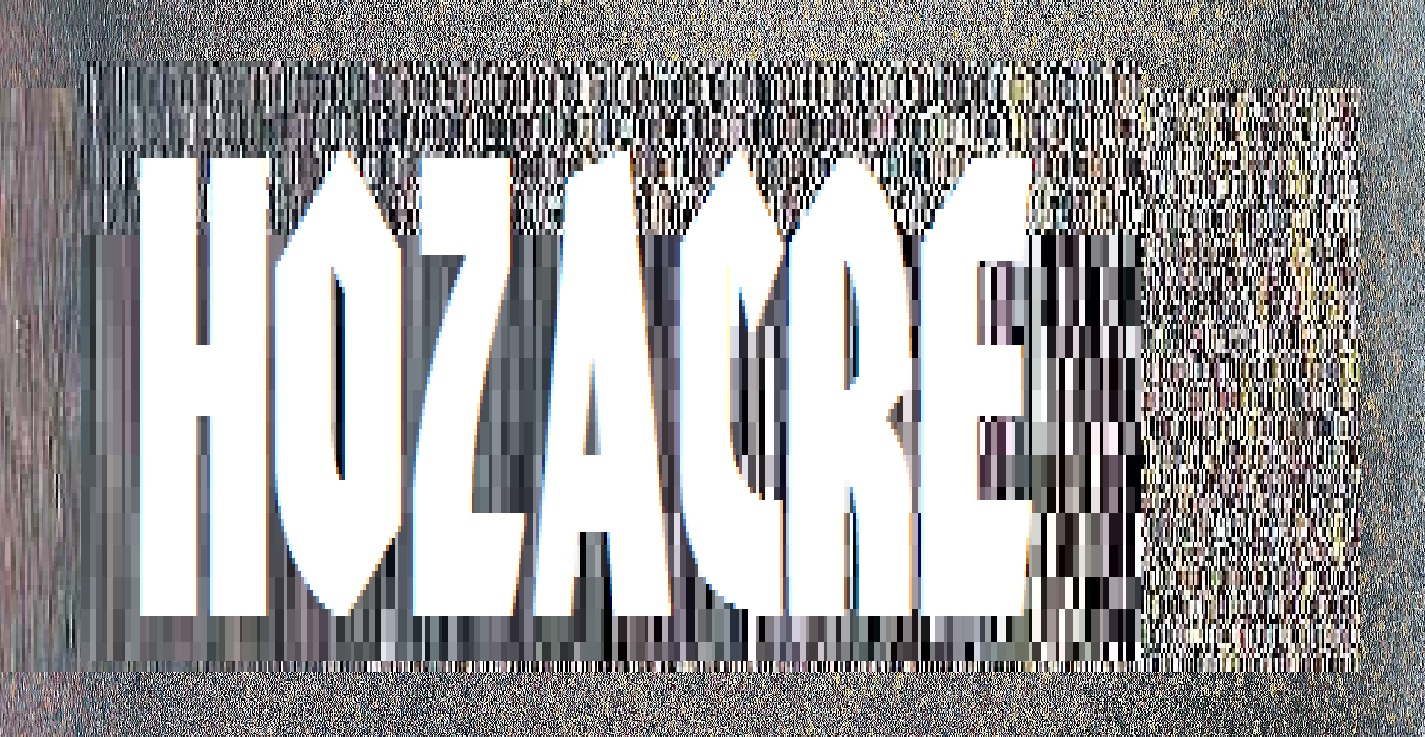 Blast from the past!
Music: Tracks 1 - 7 house
Reggae: Miss attractiveness, How do you do, Don't leave me.
Vocals: jammin 2, juicy, red 2, walking on, war 2.
Video: Drugs Culture and Miss attractiveness
2022
email: contact@hozacre.co.uk
Phone UK: 07549 074369
(c) 2022 HOZACRE
video production electronic engineer Music production Computer Analyst Computer Programmer life story
Data is collected on this website.
Based in Birmingham, UK.